Ignorance, Egotism, ATHEISM
It states quite clearly in "The Yoga Sutras of Patanjali":
Yoga Sutras: Book Two.
SUTRA 2:3

AVIDYASMITA RAGA DVESABHINIVESAH KLESAH

Avidya = ignorance; asmita = egotism; raga = attachment; dvesha = hatred; abhinivesah = clinging to bodily life; klesah = obstacles.

Ignorance, egotism, attachment, vice, and clinging to bodily life are the five obstacles to Enlightenment.

Here are the five obstacles (klesas) that will now be explained one by one in the following sutras. The order is also significant.
Atheistic egotism is therefore the misidentification of the power and creative omnipotence of the Seer (God/Existence) with the Seen - the body, mind, world, objects, and universe of variety and multiplicity.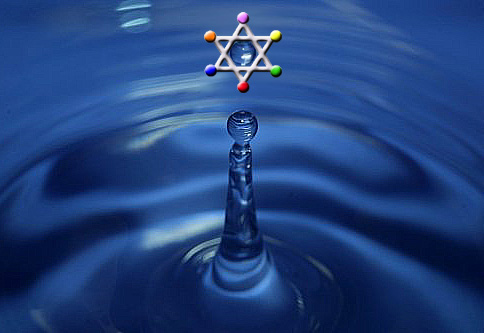 - Each soul is a drop in the Ocean of God -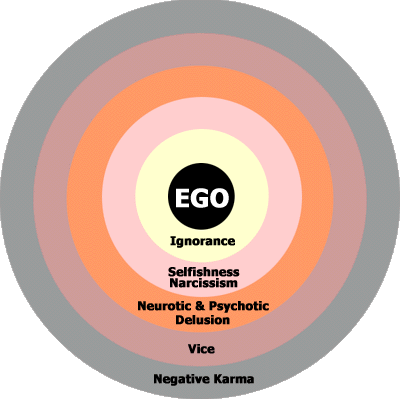 - Atheistic Egotism is the center of all confusion, delinquency, and vice -