The Energy Enhancement Seven Step Process of Level Two removal of Energy Blockages removes Psychopathy, a lack of Empathy and then Sub-Personalities as we create Illumination - One Soul Infused Personality!!
---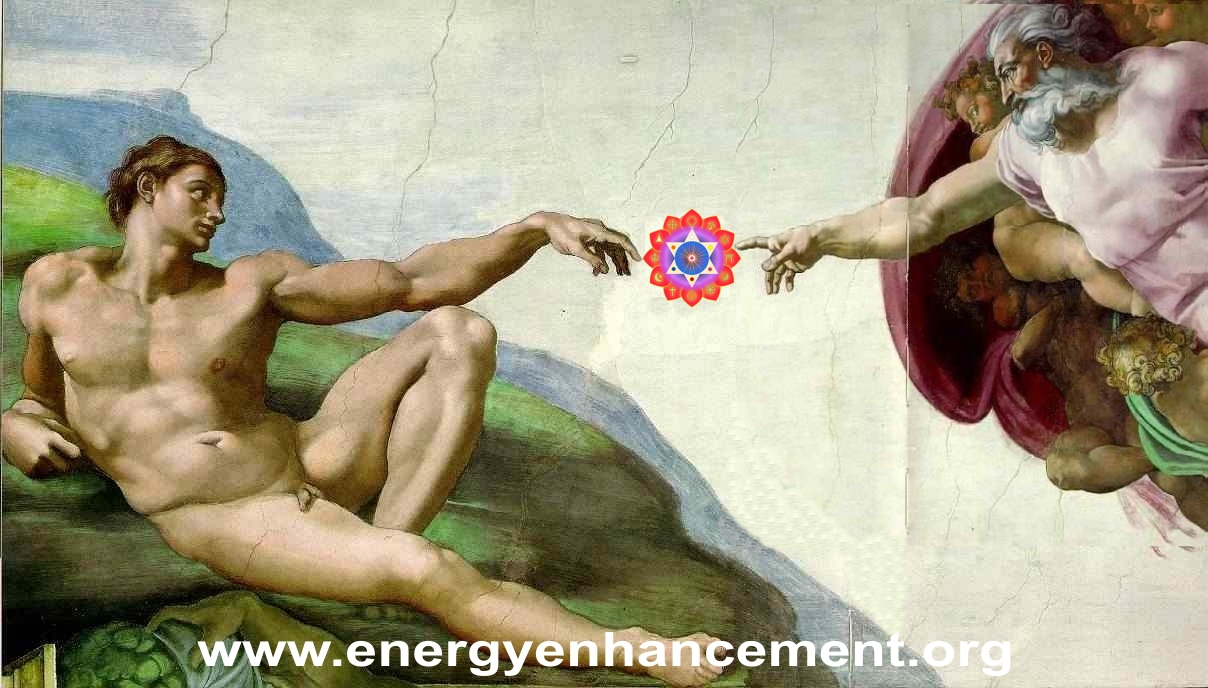 MAN IS A LIVING SPARK OF GOD - IT IS THAT AND ONLY THAT WHICH PREVENTS THE CONCEPT OF PSYCHOPATHS CREATING SLAVERY AND GENOCIDE FOR THE HUMAN HERD
THE ENERGY ENHANCEMENT MEDITATION SAMYAMA REMOVAL OF ENERGY BLOCKAGES, STRATEGIES AND PSYCHOPATHY
and - http://www.energyenhancement.org/REMBRANDT-ILLUMINATED-SAINT.htm
NEW!! PSYCHOPATHY HEALED BY ENERGY ENHANCEMENT - REMOVING BLOCKAGES IN CHAKRAS OUTSIDE THE BODY IN THE ANTAHKARANA
NEW!! MEDITATION - ENERGY BLOCKAGES ARE THE CAUSE OF THE PSYCHOPATH, THE SCHIZOPHRENIC, AND MANIC DEPRESSION. WITH EXAMPLES STALIN, HITLER, ENRON AND MAO
NEW!! MEDITATION - Existentialism and Kubrick's Psychopaths in the Films of Stanley Kubrick.
NEW!! George Lucas, Star Wars, the Revenge of the Sith, and Psychopaths
NEW!! MEDITATION ENERGY ENHANCEMENT AND Trauma, Pain, Relationships, Divorce, Piercings, Tattoos, BDSM, Sex, Sex Addiction, Tantra, Gambling, Homosexuality, Lesbianism, Drugs and Addiction, Bad backs, Heart Disease, and Cancer.
PSYCHOPATH, HERVEY CLECKLEY, THE MASK OF SANITY
The Grounding of Trauma and Traumatic Memories relieves Anger, Depression and Bi-Polar Disorder
ENERGY ENHANCEMENT ALCHEMICAL VITRIOL THE GROUNDING OF NEGATIVE ENERGIES AND THE TRAUMA MODEL OF MENTAL DISORDERS
AN ENERGY ENHANCEMENT REVIEW OF THE TRAUMA MODEL -
Childhood trauma, psychosis and schizophrenia:- a review of the current 2004 literature with theoretical and clinical implications
The Energy Enhancement Commentary on the Baghavad Gita Chapter 16 - THE QUALITIES OF THE SELFISH COMPETITIVE PSYCHOPATHIC EGO....
The psychopath and the Buddhist icchantika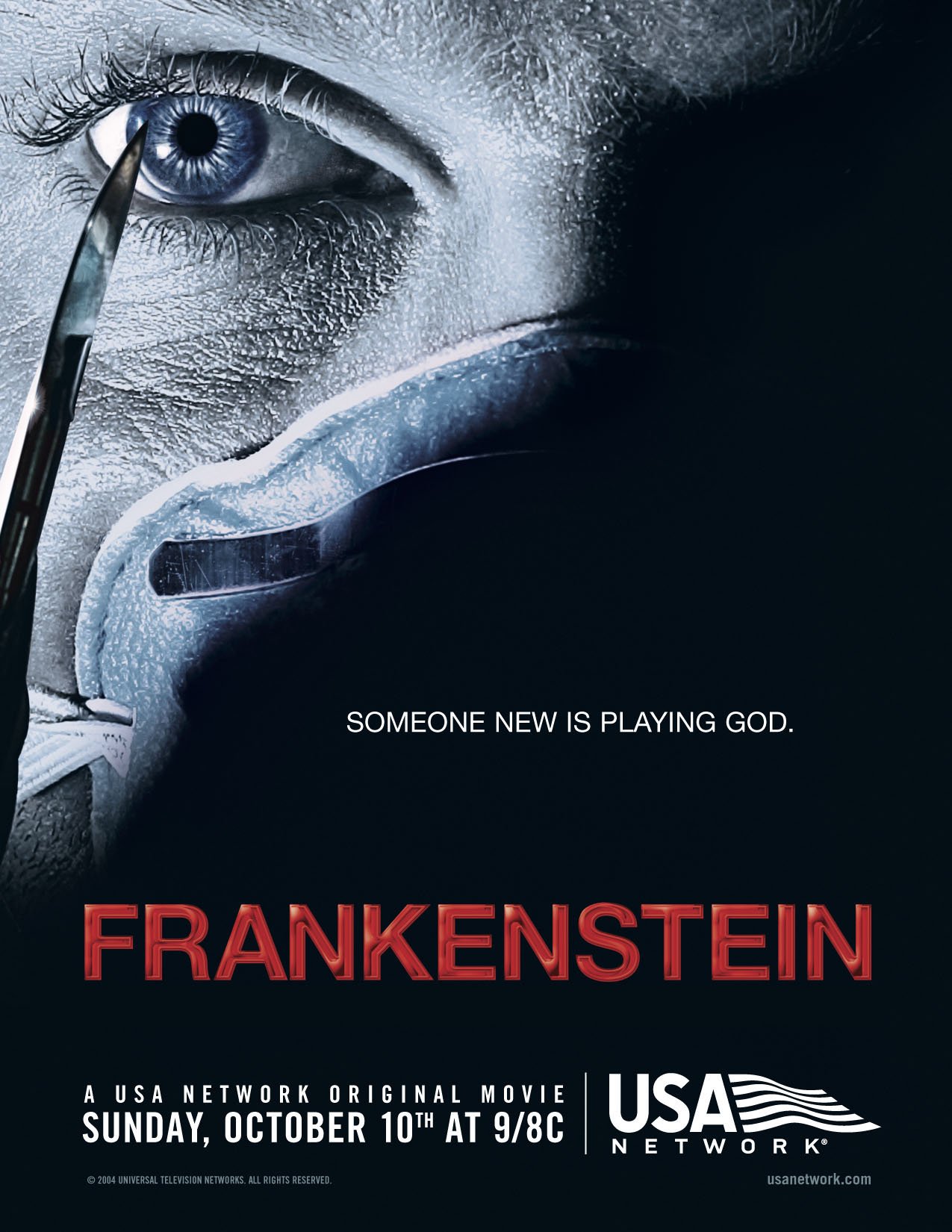 Frankenstein (1994) - Prometheus Unbound and its Relationship to Psychopathic Paganism and Luciferian Satanism
---
Hervey Cleckley The Mask of Sanity:
MAJOR SOURCE WORK ON PSYCHOPATHY
Psychopath Hervey Cleckley THE MASK OF SANITY, Section 3: Cataloging the material , Part 1: Orientation , 27. Conceptual confusions which cloud the subject
Psychopath Hervey Cleckley THE MASK OF SANITY, Section 3: Cataloging the material , Part 1: Orientation , 27. Conceptual confusions which cloud the subject, While preparing the first edition of this volume, many years ago, I was impressed and sometimes astonished by the dearth of pertinent material about the psychopath in most psychiatric textbooks. It seemed not only surprising but almost incredible to find how little space was devoted to this disorder. With psychopaths making up so large a proportion of the patients who must be dealt with, and their problems being so serious, it was indeed difficult to understand why they were almost ignored at energyenhancement.org


Psychopath Hervey Cleckley THE MASK OF SANITY, Section 3: Cataloging the material , Part 1: Orientation , 28. Clarifying the approach
Psychopath Hervey Cleckley THE MASK OF SANITY, Section 3: Cataloging the material , Part 1: Orientation , 28. Clarifying the approach, In spite the difficulties that have been discussed, efforts to study the psychopath have proceeded. No drastic change in the official psychiatric attitude has occurred, and no step has been taken to make it possible to deal satisfactorily with the disorder by medical methods. But information has been accumulating that may someday bring this about at energyenhancement.org


Psychopath Hervey Cleckley THE MASK OF SANITY, Section 3: Cataloging the material , Part 2: A comparison with other disorders, 29. Purpose of this step
Psychopath Hervey Cleckley THE MASK OF SANITY, Section 3: Cataloging the material , Part 2: A comparison with other disorders, 29. Purpose of this step, Some material has been presented in which manifestations of the disorder occur. It is our task to arrange it in such a way that its features can be seen clearly and compared with the features of other disorders. Such a step should be helpful in our efforts to recognize what we are dealing with and to evaluate it. Let us compare these patients known as psychopaths with others showing clinical illness and deviated reactions or patterns of living. Significant details should emerge, differentiation should become clearer, and distinguishing features of our subject should become more apparent at energyenhancement.org

EE MEDITATION ENLIGHTENMENT TEXTS
MEDITATION ENERGY ENHANCEMENT MAIN PAGE