Healing Using a Time Line.
---
We all need to heal our past.
Here is a simple, yet powerful technique to do just that.
Visualise yourself from a small baby to the present day.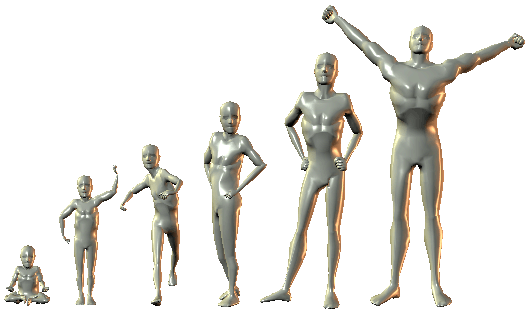 Visualise yourself on a time line.

You may find it useful to gather together photographs of yourself at different ages. You can use these photographs as part of the healing process.
The process involves sending love, from the heart, to yourself down the time line of your life so far. It may take a long time to heal ourselves of the accumulated pains of our life so far, but by doing this healing, we will forgive ourselves and others, become more whole, and finish with long since redundant behavioural patterns - forever.
We will heal the old and make way for the new. What we do not yet know about is awaiting our experience, but we must heal the past first.
You may even wish to send love into the future for yourself.
---