WHO WE ARE AND WHAT WE ARE DOING HERE?
---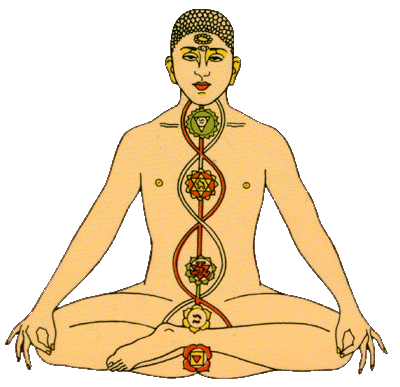 We are transformers of thought and action
The whole cosmic manifestation is balanced
In the hearts and minds of humanity
We are Gardeners of stardust
Sparkling on the shores of eternity
Every thought and action
Is of cosmic significance
Effects the Whole
The destiny of the manifestation
The phenomenal universe
Is the responsibility of its children
But let this responsibility not be a burden
REALIZE it to be the greatest joy
The greatest adventure
The whole universal creation
Has been designed for and by us
The One became many so that it could experience itself in diversity
How we greet the great, majestic One
Sets the scene on all levels
Every life denying thought and action negates the Whole
And the Whole feels sad and unloved
Every life affirming thought and action enhances the Whole
And the Whole feels happy and loved
This is what is meant by the saying:
"With each enlightened being, the Universe celebrates the arrival of its star child"
And enlightenment is an ongoing process
A balancing act
A synthesis of thought and action (the energy that follows thought)
The voyage is endless
Imagination is the adventure
Both are infinite and eternal
The nature is playfulness
The reality a dream
And we are the dreamers and the dream
Body, mind, ego and personality, and spirit
That is the synthesis
And what of death?
When you realise that you are an vessel
Of the Earth Mother and Cosmic Father
A laboratory of synthesis
A vehicle of consciousness
This being your rightful identity
Then what can die?
It is merely wrong identification with the terrestrial body
And the ego / personality
That creates the misery of the world
With stardust awareness, perception and love
The Ordinary becomes the extraordinary
Express the finding of the Jewel
Explore unhindered by guilt and shame
HARMLESSNESS EXPERIMENTAL APPROPRIATE PLAY