THE SENSES AND THEIR TRANSCENDENCE
---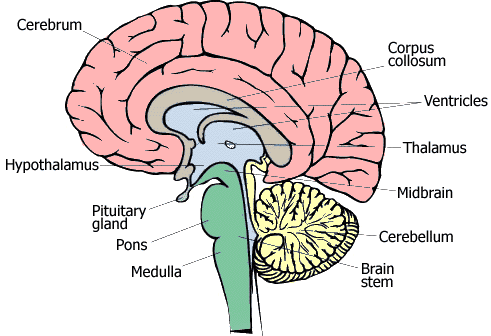 If you renounce sensual pleasure you are renouncing sensitivity.
If you close your senses, you have already prepared your grave.
Sensual pleasure is only an arrow
Indicating that there are
Greater pleasures
Greater happiness
Greater fulfilment.
If you deny the beginning
You have denied the end.
Transcend but never renounce
If you renounce
What is there to transcend?
Enjoy the sensuous pleasures in all their variety
And as intensely as possible
Exhaust them
And you can go beyond them.
The meeting of man and woman
Is a JOURNEY
A great lesson
Without this lesson
You CANNOT MOVE HIGHER
In consciousness
In happiness
In spirituality
Forced celibacy is against nature.
Lust for power is power over others
Will to power is becoming in oneself
Will to power has nothing to do with
The other
Will to be ourself
Cowardliness is BAD
Courage is good
Out of courage are born all virtues
Out of cowardliness are born all sins
Virtue should be intelligence, logic, reasonability
Nature itself is our religion
There is no need for any other religion
One must learn to love oneself
With a sound and healthy love
He who wants to become light
Must love himself
Only man is hard to bear!
That is because he bears too many
Foreign things upon his shoulders
The spirit of gravity
Makes man cling to the lowliest
Things instead of getting free
From all that makes him mean, ugly, violent and jealous.
Mysticism is a struggle against the spirit of Gravity
The search for truth is falling in love with yourself!