There is in our Chemistry a Certain Noble Substance.

---

All herbs, trees and roots
And all metals and minerals
Receive their growth and nutriment
From the spirit of the earth
Which is the spirit of life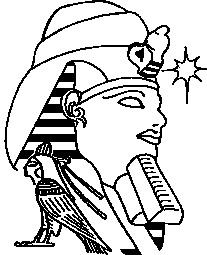 This spirit is itself
Fed by the stars
And is thereby rendered capable of imparting nutriment
To all things that grow and nursing them as a mother does her child
Whilst it is still in the womb

The minerals are hidden in the womb of the earth
And nourished by her with the spirit that she receives from above

Each element is seen here as spiritual and having an invisible function
Like a child playing of the shores of eternity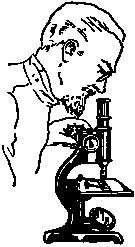 The observer and the observed cannot be separated
Humans are the vessel
The flask, the laboratory
The material we work from is our imagination
Linking the spirit and the body as one system

There is in our chemistry a certain noble substance
In the beginning thereof is wretchedness with vinegar
But in its ending joy with gladness
Therefore, I have supposed that the same will happen to me
Namely that I shall suffer great difficulty, grief, weariness at first
But in the end shall come to glimpse the pleasanter and easier things.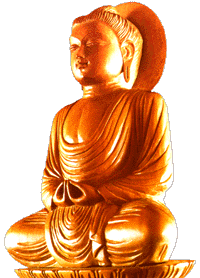 Om Shanti
Peace and Happiness Be Forever Thine.
May All Beings Be Happy and Come to Live in Peace and Joy.
Everybody shares the same Unified Consciousness, which is the Self, which is God.