Made In The Image Of God.
---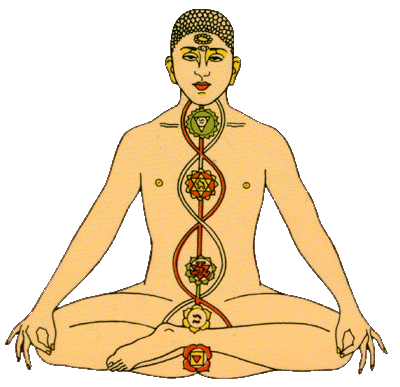 It is common spiritual saying that we are all "made in the image of God."
The roots of the word 'image' are:
I = God, The Supreme Being.
Magi = Make dream pictures in my mind.
Thus, we can translate it to; "We are all thought forms in the mind of God." Or as William Shakespeare said; "We are the stuff that dreams are made of..."
Billy Shakespeare: Knew a thing or two..
Which is the very essence of the message of Gnani Yoga...