The Path Beyond Sorrow
---
Question
What is the path of sorrow?
Answer
It is trodden by a Jiva (disconnected ego), believing itself to be the sum and substance of all living experience. This Jiva is convinced of its seperation from all of existence by the thought "I am separate from all of existence." The Jiva lives only in the awareness of life as the temporary state of the "me". Whereas, the Self Realised being understands that behind all the individual ego's - all the "me's" - is the "I", which is the Self in All Instances.
---
Question
This "me only" is a terrible situation to find oneself in! How can we act so as to ensure that no individual must suffer this horrible delusion, this pain of seperation? Where shall we find the path beyond sorrow?
Answer
Jiva's position is made all the worse by being surrounded by other Jivas - all thinking and behaving as if they are all separate "me only " Jiva's position is eased considerably by the introduction of "The Ten Thousand Swami's" and their miraculous meditation techniques and huge libraries of transcendental literature. By ensuring that all Jiva's have access to the correct thought forms, loving practices and study guides, then we can rid the Universe of this terrible disease - Jiva Avidya! (Disconnected ego in ignorance).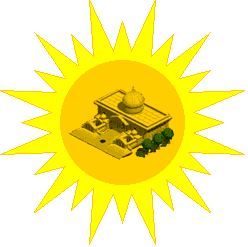 May the light of Love overcome all the darkness.
Victory to the light.