Energy Enhancement CURRICULUM
THE THREE STAGES OF SELF-DEVELOPMENT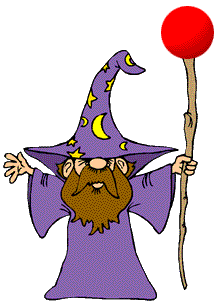 Study and respect:

HOLISTIC SELF EXAMINATION, Purification, Integration, TRANSCENDENT CONSIDERATIONS:

Self Examination: All self development and self improvement will involve you in honest self-examination in an attempt to improve your life and the lives that you interact with. Self development demands regular (preferably daily) self-examination. This helps us overcome our automatic reactions to life and assists us in developing mature, rational, and wise responses.
Healing and Purification: The steady removal of negative attitudes, experiences, conditionings, "vice", negative habits, addictions, and "negative programs" in the individual's seven centers.
Holistic Integration and Balance: Integrating the seven centers and bringing the individual into healthy holistic balance.
Transcendent Considerations: Considering "the bigger picture" that is Existence. This helps the individual to gain some "cosmic" perspective upon our "little life on Earth."

MAINTENANCE, Growth, Development, and improvement:

Maintaining: health and purity of the seven centers.
Improving: Expanding and developing our holistically healthy, balanced, and life-enhancing repertoire of experience, skill, and wisdom in the seven centers.
These three phases will assist us to satisfy the primary needs of successful holistic living: