FLOWERS OF MULTIPLICITY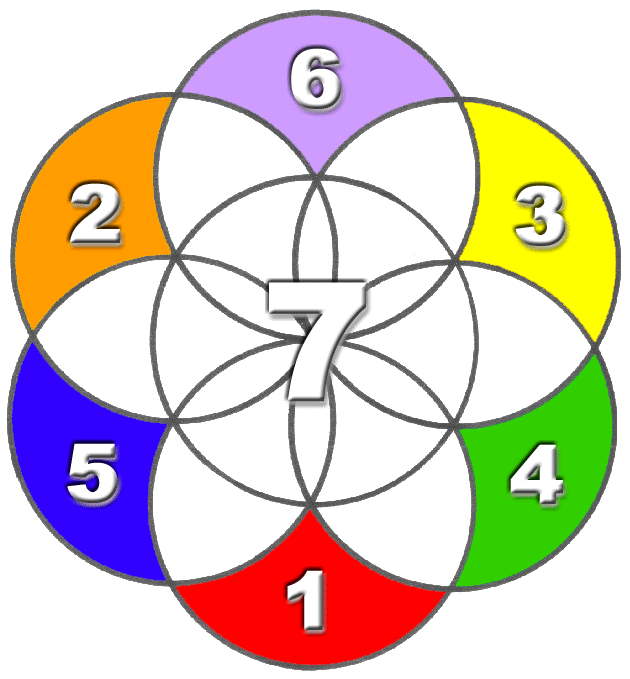 WITHIN THE SEED IS THE FLOWER. WITHIN THE MUD IS THE LOTUS.
Each person is unique, each life is unique, each flowering is unique.

Go to your roots and bring forth all the goodness from the day you were born.

Adversity is a blessing in disguise.

Acknowledge the vice and find the virtue in everything.

Within the root is the base of the unique flower that is your life.

Learn to nurture the flowering in yourself and in others.

Within all problems are the solutions and within the process of the solution is the Gold of Wisdom.
---
RELATED READING.