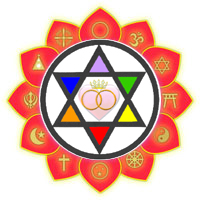 CIVILIZATION AND LOVE
civilization needs a SCIENTIFIC HOLISTIC LIFE MANAGEMENT SYSTEM
Energy Enhancement: holistic effective lIFe management
Energy Enhancement is a universal holistic life management system that will help you understand, manage, and improve your life.
The three functions of Energy Enhancement are:
Education

Enlightenment

Entertainment
Energy Enhancement is...
Comprehensive : Well presented and easy to understand.
Contemporary : For the modern person.
Easy : Simple to learn and easy to use.
Effective : Scientific, methodical, tried, tested, and proven.
Holistic : A complete, universal, holistic health and life management system.
Practical : Holistic skills that we learn and do.
Realistic : Not idealistic, not perfectionist, nor utopian.
Scientific : Tried, tested, and proven.
Supportive Assisting the process of life on Earth.
Synthesis : The best from all cultures and people.
Transcendent : There is a transcendent module that considers the relationship between the individual and Existence.
Universal : Available to all.